What is an NFT or NFTs?
NFT stands for "Non-Fungible Token."
Most of the artworks are unique one-of-a-kind pieces. You can make / buy a photo or a copy, but there will always be only the one original. In the digital world, these unique assets are called NFTs. They can be bought and sold like any other object. It is a digital certificate.
How do I buy an NFT?
Crypto wallet – digital wallet
In the first place, you need a crypto wallet, a digital wallet.
One of the most popular is Metamask, which is available as an app or browser extension.
It is free and can be created as easily as an email address.
Link: https://metamask.io/
Once you have higher sums or NFTs in your wallet, a hardware wallet is recommended. You can keep this offline, which makes it much more secure.
Recommendation, I use myself (advertising): BitBox02 Wallet for Bitcoin – Swiss hardware wallet for secure cold storage – completely in German, with desktop and mobile app.
Cryptocurrency
Of course, you also need money. In this case, cryptocurrency.
The most widely used blockchain for NFTs is Ethereum. You can buy Ether with EUR on any crypto exchange.
Crypto exchange examples External link: https://bitcoin-2go.de/krypto-boersen-vergleich/
A very simple exchange is https://www.bitpanda.com/de
Requirements
Verification via webcam with an identification document (see respective provider)
Authenticator app for sending to your wallet
E.g. Google Authenticator
Compare price of ETH (depending on time of day)
Money
Take enough time to explore the area.
Then send enough Ethereum to your wallet.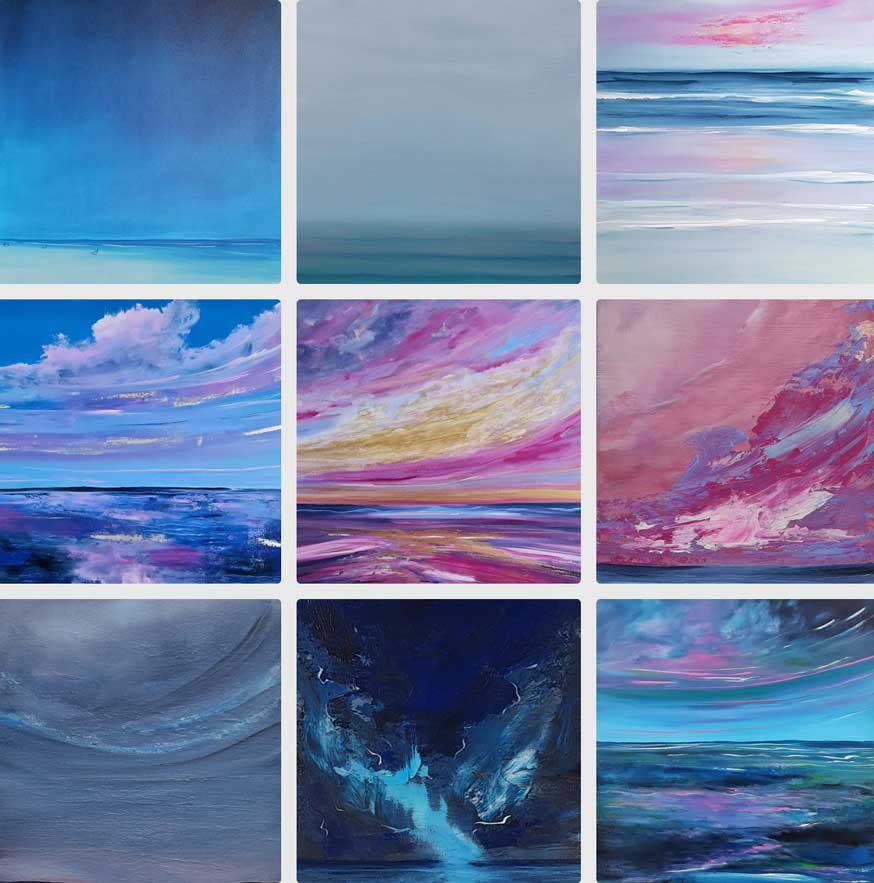 Where do I buy NFTS?
There are many platforms that offer NFTs.
Here are a few examples:
Decentralized trading platform
https://Opensea.io
https://Rarible.com
Curated NFT Platforms Examples:
https://foundation.app/
https://superrare.co/
https://niftygateway.com/
On our own account:
My images are available as NFT on the following platforms:

Foundation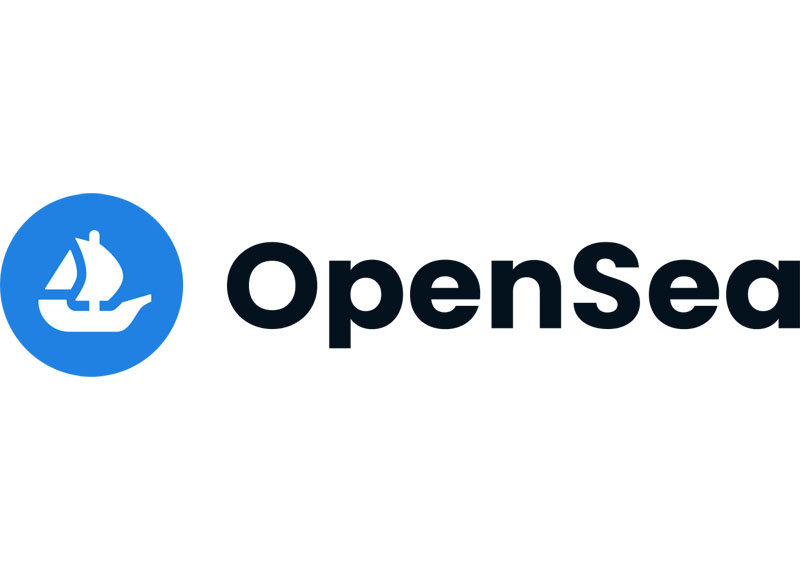 OpenSea
Then how do I buy it?
You choose one of the platforms or already know an artist or their artwork that you would like to purchase. Connect your wallet eg. Metamask with the platform eg. Foundation or Opensea and, given sufficient credit, can place a bid on a work of art, as it is often an auction. This commandment is binding. According to eg. 24 hours the auction will end and if you were not outbid, the NFT is yours and will be settled immediately. Please also note that gas charges always apply.
What are gas fees?
Whenever you want to perform transactions on the Ethereum blockchain, you need to pay gas / fees.
"Gas" is a small amount of ether. This fee is paid to verify the transaction. Unfortunately, this can vary greatly. It's best to look at the statistics to figure out when is the best time to buy. In Germany, it is mostly in the night from Saturday to Sunday, or in the early hours of Sunday.
How is the gas price calculated?
The current price of Ethereum
Number of transactions
Complexity of the process (required computing power)
Link: https://ycharts.com/indicators/ethereum_average_gas_price
Conclusion:
Yes, it all sounds complicated at first, but it is important to deal with this issue. Not only because of the art, especially because of the blockchain technology, which is the future.
For completeness:
Of course, there are many other platforms, blockchain, etc.
If you want to learn more, use Twitter and search for #nfts or #nftcommunity, you will be helped there, you will be surprised by the variety of art and the incredible community.
All data without guarantee.
Trading cryptocurrencies carries a high risk and can lead to the total loss of the invested capital. None of the information provided herein should be construed as investment advice.
Future Prospect:
Ethereum 2.0
Change from proof-of-work process to proof-of-stake technology
Both Ethereum versions will exist in parallel for years to come
greater scalability
lower energy consumption
Full implementation will take several more years.