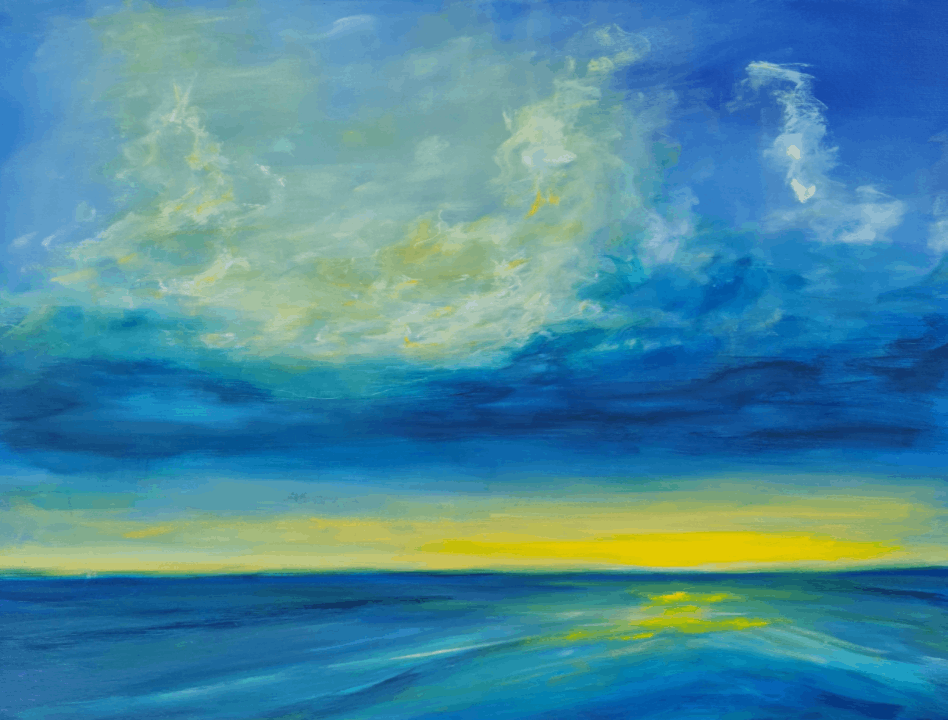 NFT art is finally moving out of its niche and enjoying increasing awareness and popularity.
For female artists, especially in the digital field, it's a great way to finally get something for their work and you can earn a percentage by reselling your NFT as an artist. For example, should you design a work and it suddenly goes viral, you earn something extra on each sale.
New article: Buyer's guide
Status March 2021
What steps are necessary for you as an artist to offer your works:
Buy cryptocurrency

ETH – Ethereum

Ethereum's native currency, ETH, can be used as digital money. Many also see it as a means of storing value, much like Bitcoin. However, unlike Bitcoin, the Ethereum blockchain is more programmable, so you can do much more with ETH.

Buy eg: via

Bitpanda, binance.de and many more

Requirements

Verification via webcam with an identification document (see respective provider)
Authenticator app for sending to your wallet

E.g. Google Authenticator

Compare price of ETH (depending on time of day)
Money…

Wallet – digital wallet for this cryptocurrency: examples

Online

E.g. Metamask

Hardware Wallet

Recommendation / advertising, but I use myself. BitBox02 Wallet for Bitcoin


Important: only you are responsible for your passwords, as soon as you don't have the password anymore, you can't get to your money, write them down and put them in a safe or similar.
Select art platform

Decentralized trading platform – examples: Opensea.io / Rarible.com

Account opening free of charge
one-time fee for the platform to be able to sell works
Only when sold is written to the blockchain – fee paid by the buyer

Curated NFT Platforms Examples:

https://superrare.co/

https://niftygateway.com/
First work of art has a great significance. Choose it carefully.
Advertising!!!

Twitter
Instagram
Clubhouse

Patience
Example incl. Fees:
On 03/25/2021 I bought ETH for 200€ via Bitpanda, (credit card / fee), sent to Metamask (wallet), total at Metamask 177,13€, offered an artwork for sale at OpenSea.io on 03/27/2021 – fee 54€. Additional works can be uploaded free of charge.
Total expenses: approx. 65€
This list does not claim to be complete or correct.
Podcast -recommendation:
https://www.deutschlandfunkkultur.de/non-fungible-tokens-der-hype-um-kunst-in-der-blockchain.1264.de.html?dram:article_id=494013
NFT Germany
Tips: https://docs.google.com/document/d/1tLT2FaeTiM-K3IFA8tVQLVNECBPEHdofpFsYf2U3ucA/edit#